Aishworya Educational Foundation is run by 5 senior members:
Pramila Ghimire, the Director
Dirisha Kunwar, support and care for the children
Tej Dangi, a former policeman
Promod and Binita Ghimire, who live at the boys' and girls' apartments respectively and are responsible for their welfare
Rina Khadka, who helps out at the apartments
We do not take a wage for our work. Our running costs are covered entirely by donations.
We operate within Nepali child safety laws. For transparency, we also arrange regular visits from social workers who ensure our children's rights are upheld.
We are also helped out by friends, family and local volunteers – the children love them very much and we couldn't do without them!
Read more about some of our voluntary staff below:
Pramila Ghimire – Assistant Director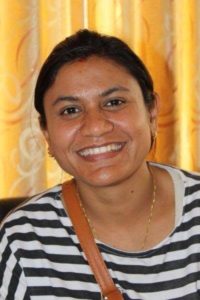 Pramila was a big sister to all the children at Aishworya Children's Home, and when we became an Educational Foundation she took over as Director.
She takes care of everything from ensuring the children get fed and clothed properly, to finding the right school and overseeing their education, to working with any family the children have, and keeping in touch with donors.
She lives very near to the girls' apartment and comes every day to visit.
Dirisha Kunwar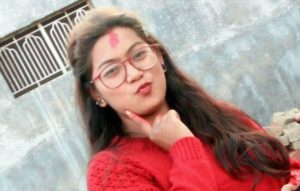 Dirisha grew up in Aishworya Children's Home and has come back as an adult to support us. She helps to look after the kids, and is on hand when needed for things like taking the children to hospital.
Pramod Ghimire – Primary Support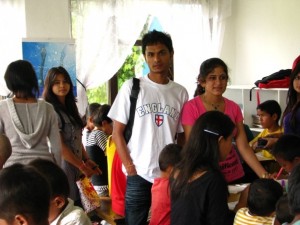 Pramod is Pramila's brother. He lives at the apartment with the boys supervises their day-to-day living. Binita (below) and Rina spend time with boys as well, but they particularly see Promod as a companion and role model.
Binita Ghimire
Binita is Pramod's wife. She lives at the apartment with the girls. She and Rina clean and cook for them and give them the love and support they need to grow up.
Rose Bernstein (Rekha) – UK Treasurer & Donations Coordinator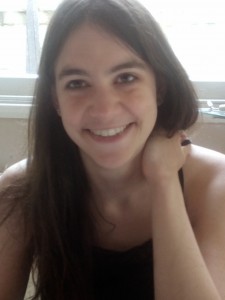 Rose first volunteered with Aishworya in 2007 and now supports us by managing administration and donations that come through the UK or PayPal. 'Rekha' is Rose's Nepali name.
"I have amazing memories of my time in Nepal. Having been there myself means I can be completely committed to Aishworya because I know first-hand just how fantastic it is, and how well the children are looked after."
Kimberley Smyth (Kalpana) – Communications Administrator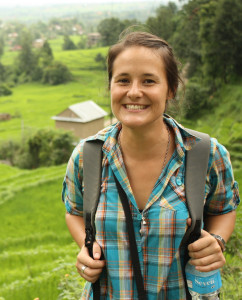 Kimberley first volunteered at Aishworya in 2009 and now supports us with our website and newsletter communications. 'Kalpana' is Kimberley's Nepali name.
"My time volunteering at Aishworya left a long-lasting impression on me. The children receive so much love and Aishworya is a warm, and wonderful place to be. I'm so glad I can still support from afar."